ST MARGARETSBURY FC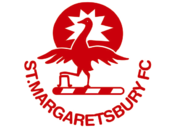 ST MARGARETSBURY FC
News Report
View from the dugout - St Mags VS Southend Manor
Author: Nathan Hobley, 10/10/18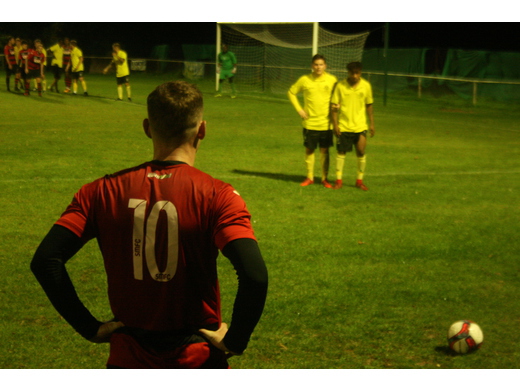 Since taking over as Manager, how do you feel things have been going so far?
Stepping into the role as Manager, it has been a big change for myself, the players, the management staff and the club as a whole. We have re-structured the U18s, the reserves and the senior team. I've had to get my house in order first which has been completed very quickly and it is positive to see that everybody is on board, particularly from the committee, the fans and the club itself. We have some players in the squad that are under performing at the minute but overall, we are heading in the right direction. The appointment of Tony Faulkner (as Assistant Manager) has helped drastically. Our several, previous results just demonstrate how we are pushing in the right direction.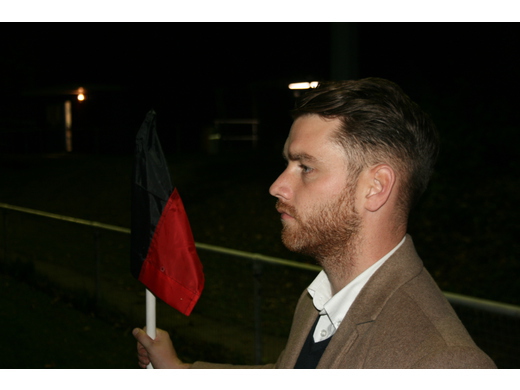 What are your thoughts on last night's game?
Last night's game was a really tough test for us. Southend Manor were a very workman-like side; they put it about and are very clever at persuading referees to make certain decisions in the game. Despite this, we stuck by our job. We had multiple chances in both halves and I firmly believe we could have won the game by 4 or 5 goals. Southend's goal was a deflection and I think it was their only shot on target. It was clear to perceive last night that we are moving in the right direction; the players are gradually starting to buy into what the management is telling them. The minimum we expect is hard work. With our quality - hopefully that will shine through in our forthcoming games over the next few weeks.
How have you seen the effort and determination from the boys develop over the past few games?
We still have some young players in the squad and they need to learn quickly. Certain senior players are driving and relaying what the management is saying to the youth. We have undoubtedly seen a difference in the past couple of weeks. I believe sorting out the house and getting things into place is essential for showing the boys what we are trying to achieve at the club. To be fair, they have taken it on board well. With regards to our previous game - we had an emphatic 6-0 win on Saturday; we dealt with the game very well, going into halftime with a 1-0 lead and scoring an additional 5 goals in the second half. Going on last night - we were 1-0 down and in past weeks, we probably would have collapsed after 25 minutes and conceded a second and a third. We didn't. We stuck at it and ended up getting our reward in the 89th minute with a bit of quality from Luke Marshall. Luke is a player that has been missing all year due to injury; his return to the squad has made an extremely positive impact. If some of the younger players aspire to perform like Luke and Charncey Dash have over the last couple of weeks, then I'm sure we will be onto a winner.
As Manager, what are your personal ambitions for the season?
I am not going to speak about my personal ambitions as a Manager right now. I know where I want to be, where the club want to be and I know where the players should be. With regards to the season, I'm just taking every game by every game, one at a time. We travel to Saffron Walden on Saturday who are a very big club within the league with a good fanbase. As Saturday is also national Non-League Day, I hope there will be a few spectators to impress.
We are just taking it day by day, game by game, until we begin to build some momentum which I believe is happening right now. We hope to see some strong performances and points on the board over the next few games. Performance is key; as management, we strive to see some determination and positive work-ethic as the bare minimum. We will then begin to focus on the particulars after we begin to perceive these elements over a certain period of time.
Follow the site to get the latest news and results straight to your email