ST MARGARETSBURY FC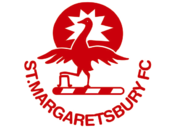 ST MARGARETSBURY FC
News Report
URGENT ADVICE TO LOCAL PARENTS
22/03/20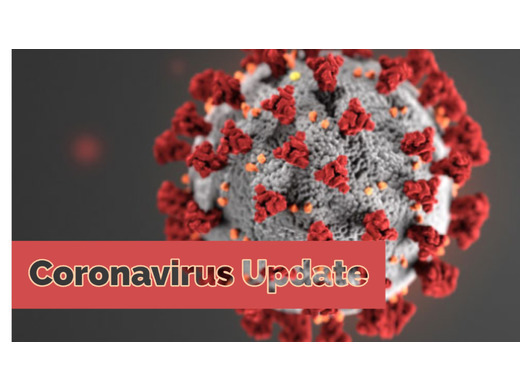 ALERT - Despite risk to others, groups of young people are still playing sport, or sitting in close proximity to others at the St Margaretsbury club grounds.
CoronaVirus needs to be managed, otherwise the NHS will be overwhelmed and older vulnerable people will die!
Those people could be your own relatives.
SO PLEASE STAY AWAY or/and keep a distance from others!
Follow the site to get the latest news and results straight to your email