ST MARGARETSBURY FC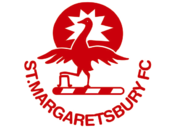 ST MARGARETSBURY FC
News Report
Updated update!.. from the 1st Team Manager
06/10/18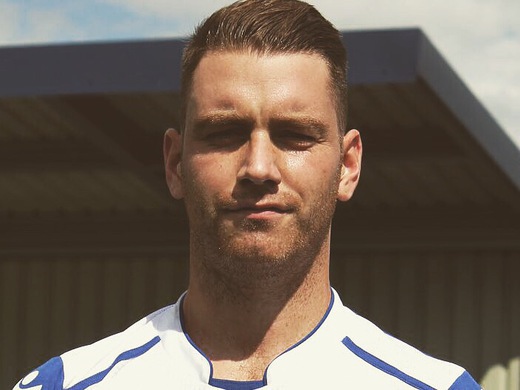 Firstly, I'd like to thank John Barker for his determination over the last three years as manager of St Margaretsbury Football Club.
John had to almost completely rebuild 3 senior teams from the U18's upwards in his first season as a first team manager. I personally played in John's side last year, helping to stave off relegation, when at Christmas it seemed a certainty we would struggle. He has carried himself through tough periods with dignity and respect, and I won't forget who gave me the experience and platform to manage at first team level.
Going forward - I'm looking forward to working closer with the current squad of players, as we definitely have a lot of quality in a number of areas. I've always been passionate about acknowledging talent and potential within the club, and some of our current under18's & reserve players have certainly given me some food for thought in some of the games I've watched this season.
You have already seen some changes starting to take place, with players/staff coming in & out of the club and that will continue. And I'm delighted to welcome and announce that I have appointed Tony Faulkner as my Assistant Manager who brings a wealth of experience. Micky Nathan has done a fantastic job as coach so far this season, and I know full well I have the backing of Sean Givernaud and Micky collectively, as both will remain as part of the first team management structure. A mixed bag of results at the start of the season, however we look at it, it was likely to happen due to the influx in players and coaching staff - all new to the club and the Essex Senior League for the 2018/19 season.
Finally, I'd like to thank the committee members for their continued support of the club's best interests, and for appointing me to the first team manager with immediate effect. There's a real air of excitement throughout the club at the moment, and hopefully with some hard work and desire on the playing side, we will start to see a more consistent free-flowing St Margaretsbury and give our fans and the club something to be proud of.
Max Mitchell
First Team Manager - St Margaretsbury FC
Follow the site to get the latest news and results straight to your email