ST MARGARETSBURY FC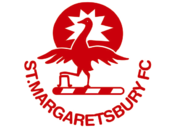 ST MARGARETSBURY FC
News Report
Update on Clubhouse status coming out of lockdown
29/05/20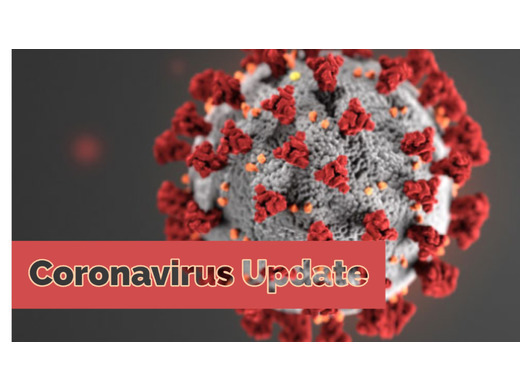 Due to the evolving guidance coming out of Covid-19 lockdown, Sports & Social wants to update members on how that advice is being applied for the Clubhouse and facilities - which may of course change with future guidance.
PLEASE NOTE
THE CLUBHOUSE AND CHANGING ROOMS ARE OUT-OF-BOUNDS TO EVERYONE
The changing rooms are not being maintained or cleaned, so please adhere to the request.
EXCEPTION: If anyone is desperate, the toilet in passageway under clock is still open, although it's not recommended as this is not being cleaned either.

Thank you for your understanding and support on this.
Follow the site to get the latest news and results straight to your email