ST MARGARETSBURY FC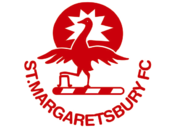 ST MARGARETSBURY FC
News Report
Senior Team to play in Essex Senior League
11/06/18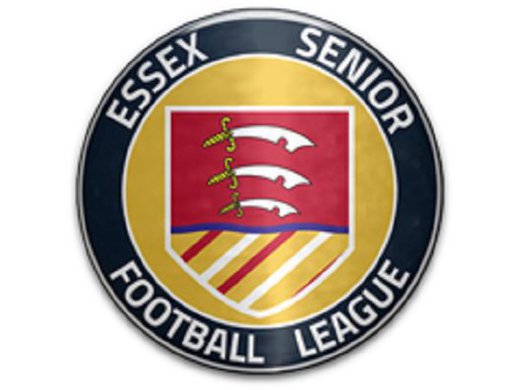 The much rumoured change of FA league restructures over the last couple of seasons, has finally happened and will come into effect this coming season.
The changes are a rationalisation of senior teams, to bring all down to 20 teams (instead of 22 in most cases) and in doing so to assign teams to leagues that fall within a newly defined catchment area.
After 20 consecutive years in the Step 5 Spartan South Midlands League, finishing 16th last season, we can confirm that along with Hoddesdon Town, St Margaretsbury FC has also been assigned to move across to the Step 5 Essex Senior League for this forthcoming season 2018/19.
Firstly, we would like to thank the SSML, and all of our friends and fellow SSML Clubs for their hospitality and friendship over the last 20 years. Congratulations to Welwyn Garden City on winning the league and promotion in such style. We've ridden the lows, and enjoyed the highs like most clubs have during that period. We therefore wish yourselves and the new clubs being assigned to the SSML, the very best for your forthcoming season.
While we have no influence on the ESL assignment, after a pre-season meeting with team management last week, we are excited and embracing the challenges and opportunities that this move offers us. We already know some of the ESL clubs, having met in local Cup competitions, and the ESL have made us very welcome, which we thank them for. We are attending the ESL AGM on the 20th June where our affiliation will be formally acknowledged.
So we are fully committed to making our mark in this new chapter of St Margaretsbury FC. Com'On U Bury Boys!
Follow the site to get the latest news and results straight to your email