ST MARGARETSBURY FC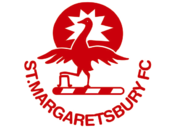 ST MARGARETSBURY FC
News Report
Raffle Prize Winners
09/06/19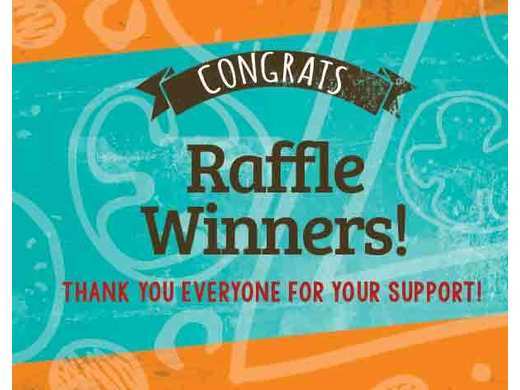 Firstly, a big thank you to all of those who donated prizes for the raffle. Thank you to all members for their generosity in supporting the raffle by buying tickets... it was the best to date.
Congratulations to all winners.
Some of the winners collected their prizes on the day, but because the awards are phased throughout the day, many purchased tickets and were not able to stay for the actual draw.
If you have a winning ticket, please email sbarksy@gmail.com to claim your prize and to arrange a time to collect your prize from the clubhouse.

So the Winners and prizes are:
WHITE Tickets:
AC 1 - Sauvignon Blanc Wine
AC 2 - Blossom Hill Rosé Wine
AC 33 - Box of Quality Street
AC 64 - Armchair Organiser
AC 114 - Mondelli Sparkling Rosé
PINK Tickets:
AB 596 - Sauvignon White Wine
AB 694 - The Straw Hat Rosé Wine
AB 820 - Cockburns Port
AB 858 - Portrait Experience Gift Card
AB 900 - Mantel Clock
AB 915 - Mondelli Sparkling Rosé
AS 97 - Swizzels Sweet Shop - box of sweets
AS 190 - Bells Whisky
YELLOW Tickets:
358 - Bottle of Prosecco and Chocolates
405 - Bottle of Sangria
Follow the site to get the latest news and results straight to your email