ST MARGARETSBURY FC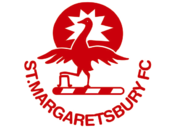 ST MARGARETSBURY FC
News Report
Covid-19 Risk Assessment Advice
16/08/20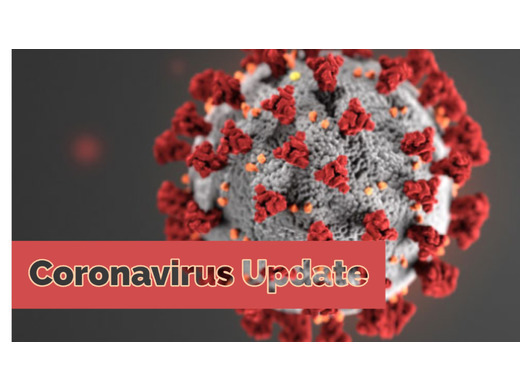 To access these documents - on our main menu go to 'Documents', then select 'COVID-19' or Click Here.
Guidelines specific to our venue and set-up at SMFC - One for Seniors and one for the Youth section
A completed Risk Assessment form that confirms the club is adhering to FA guidelines (Being finalised)
No. 1 above is specific Covid-19 advice and guidelines that relate to our venue and set-up at St Margaretsbury FC. It can and should be read and adhered to, ensuring everyone follows the current .GOV and FA advice to reduce the risk of Covid-19 being spread. IF another club is visiting and asks for our Cover-19 advice - you should point them to the appropriate Senior or Youth Advice documents.
No. 2 above is to demonstrate our club has followed the FA Guidelines and gives details as required.
Follow the site to get the latest news and results straight to your email