ST MARGARETSBURY FC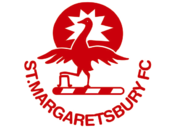 ST MARGARETSBURY FC
News Report
1st Team Appointments
08/06/20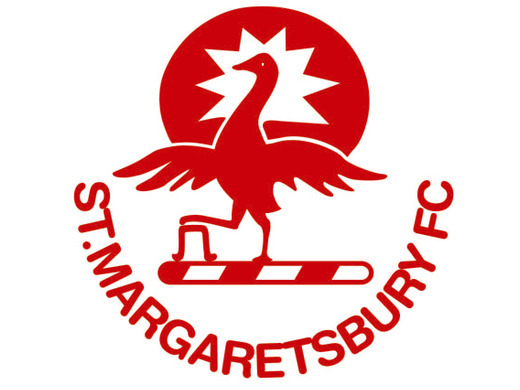 As the Senior teams continue to assemble their squad and support staff, we are very happy to announce two more appointments:
Lucia Abbate - 1st Team Coach
Football has always been in my DNA having played since I could walk, playing from youth into Womens football at a professional level. I've been coaching for nearly 10 years, hold a UEFA B license and am a Football Coach and FA Coach Mentor with a degree in sports therapy. I've been involved in all ages groups, male and female, and I've worked for and with Arsenal and Barnet FC on various programmes. Most recent experience was as Manager/Coach for an adult Mens team for last 2 seasons.
Liam Clifton - 1st Team Coach
I have extensive experience of the Essex Senior League having played for Clapton, Eton Manor, West Essex, Barkingside & Ilford. So my transition to coaching started a couple of seasons ago with my first coaching role with Essex Olympian League side Epping Town, and I'm proud to have been part of the coaching team that helped them to win double promotion. At the back end of 2019/20 season I came in to coach a struggling Bishops Stortford Swifts side who were sitting rock bottom of the Essex Olympian Prem… to help them finish a respectable 9th. I'm thrilled for the opportunity to coach at St Margaretsbury at this step 5 level and I can't wait to get started.
Follow the site to get the latest news and results straight to your email